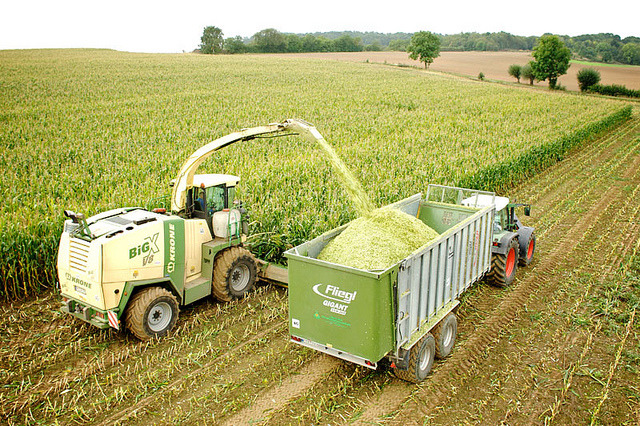 Agricultural Economics and Extension
Programme philosophy
The Department of Agricultural Economics and Extension is geared towards excellence in human capital development, research and community services. our vision is to be a world class training and research centre in Agricultural Economics and Extension. Our mission is to improve the academic prowess of both the students and staff through constructive and innovative researches and teaching; and stimulate agricultural and economic development through dissemination of Agricultural Economics and Extension research outputs.
Programme Objectives
To produce competent and motivated Agricultural Economics and Extension professionals in adequate number of agriculture and allied industries.
To carry out result oriented agricultural researches relevant to the needs of the farmers, agro and agro-allied industries and consumers of agricultural products.
To contribute to national and global development through mass education of farmers, farm suppliers, processors, marketers and consumers in modern agricultural techniques.
To serve affectively, the local and international communities through dissemination of knowledge in agricultural Economics and Extension
To contribute to national and global discourses on contemporary agricultural and development issues
Click here to see staff profiles
Admission Requirement
UTME Candidates: Passes at credit level in five subjects, which include English Language, Mathematics, Chemistry Biology or Agricultural Science and any one of Economics, Geography or Physics at Ordinary level (SSCE, WASCE, GCE and NECO)
Direct Entry Candidates: Possession of one of the following qualifications

Two 'A' level passes in Science subjects including Chemistry, Bilogy or Agricultural Science
OND/NCE: OND/NCE with adequate O/L qualifications may be admitted to year II and will run through the rest of the 5 year programme.
HND: Candidate with HND may be admitted into year II but would be exempted from the one year field practical training.
Plus UTME requirement.