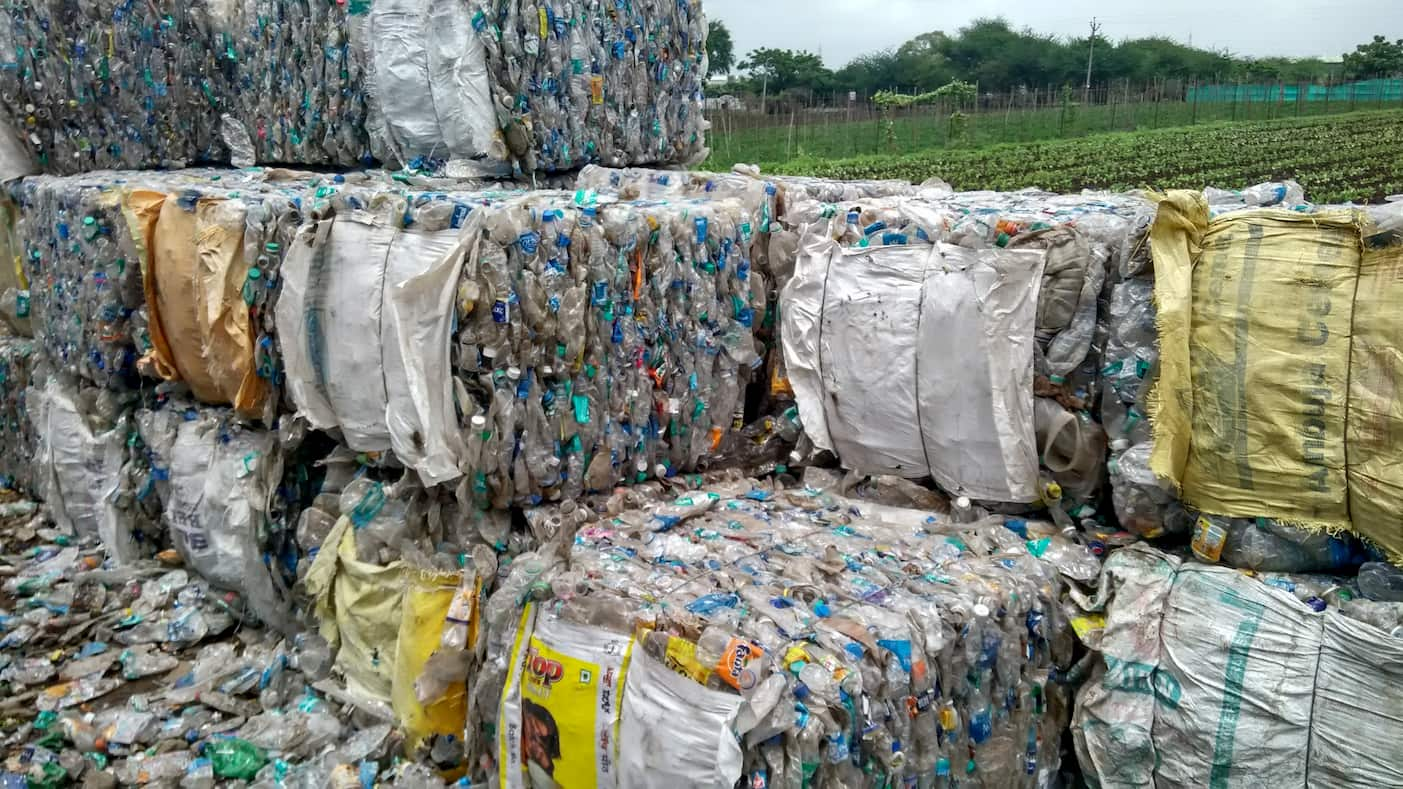 Waste Recycling
The waste to wealth research group undertakes pure and applied researches to develop appropriate technologies for different waste streams including biodegradable waste, sludge, and plastic wastes.
We are interested in the recycling of plastics into fuel oils and the development of novel products for use as land conditioners and plant fertilizers.
We undertake waste mapping to identify appropriate technologies for recycling and resource recovery. We collaborate with Lancaster Environment Centre on Aerobic Digestion technologies.
Waste scoping studies for a waste management facility in Akwa Ibom State (contract research in 2019)
Utilization of waste streams for the development of novel products for agricultural and industrial applications (funded by the Ministry of Science and Technology South Korea through the International Environmental Research Institute Gwangju Institute of Science and Technology in 2015 to 2017)

2019

Essien, J. P., Inam, E., Ikpe, D. I., Udofia,G. E., & Benson, N. U., (2019). Ecotoxicological status and risk assessment of heavy metals in municipal solid wastes dumpsite impacted soil in Nigeria. Environmental Nanotechnology, Monitoring & Management (Elsevier), 11 https://doi.org/10.1016/j.enmm.2019.100215
Dan, E. U., Inam E, Fatunla, O. K., Essien, J. Odon, A., Kang S., & Semple, K. (2019). Effect of pyrolysis temperature on properties of sludge from wastewater treatment plant in Nigeria. Journal of Chemical Society Nigeria, 44 (2), pp 208 -227
Okon E. O., Israel A. U., Inam, E. J. & Etim, U. J. (2019). Preparation and characterization of Fe 2 O 3 /mesoporous clay composite from Nigerian local bentonite clay. Journal of Material and Environmental Sciences, 10(7), 618-623

Book Chapters

A. J. Lag-Brotons, R. Marshall, B. M. J. Herbert, L. Hurst, E. J. Inam and K. T. Semple Chapter 5: Adding Value to Ash and Digestate (AVAnD Project): Elucidating the Role and Value of Alternative Fertilisers on the Soil–Plant System Resource Recovery from Wastes: Towards a Circular Economy, Editor(s): Lynne E Macaskie, Devin J Sapsford, Will M Mayes, 113 DOI:10.1039//9781788016353-00113. http://pubs.rsc.org/en/content/ebook/9781788016353
R. Marshall, A. J. Lag-Brotons, E. J. Inam, B. M. J. Herbert, L. Hurst and K. T. Semple (2019) Chapter 12: From Bioenergy By-products to Alternative Fertilisers: Pursuing a Circular Economy. Resource Recovery from Wastes: Towards a Circular Economy, Editor(s): Lynne E Macaskie, Devin J Sapsford, Will M Mayes, 287 DOI:10.1039//9781788016353-00287. http://pubs.rsc.org/en/content/ebook/9781788016353

2018

Inam, E., Ebong, G., Offiong, N O. (2018) Start-up case study on building green chemistry laboratories in University of Uyo, Nigeria Sustainable Chemistry and Pharmacy 10, 56- 59
Dan, E. U., Inam, E., Fatuna, K., Essien, J., Odon, A., Kang S., & Semple, K., (2018). Chemical Characterisation of Sludge Generated from Water Treatment Plants (WTPs) in Nigeria. Journal Chemical Society of Nigeria, 43(4), 643 -655

2017

Fatunla, K., Inam, E., Essien, J., Dan, E., Odon, A., Kang, S. Semple, K. T., (2017). Influence of composting and thermal processing on the survival of microbial pathogens and nutritional status of Nigeria sewage sludge. International Journal of Recycling Organic Waste Agriculture, 6(4), 301-310s

2014

Umoren, S. A., Inam, E. I., Udoidiong, A. A., Obot, I. B. Eduok, U. M & Kim, K. W. (2014). Humic acid from live stocks dung: Eco-friendly corrosion inhibitor for 3SR aluminium alloy in Alkaline medium, Chemical Engineering Communication, (Taylor & Francis, UK), 202(2), 206-216