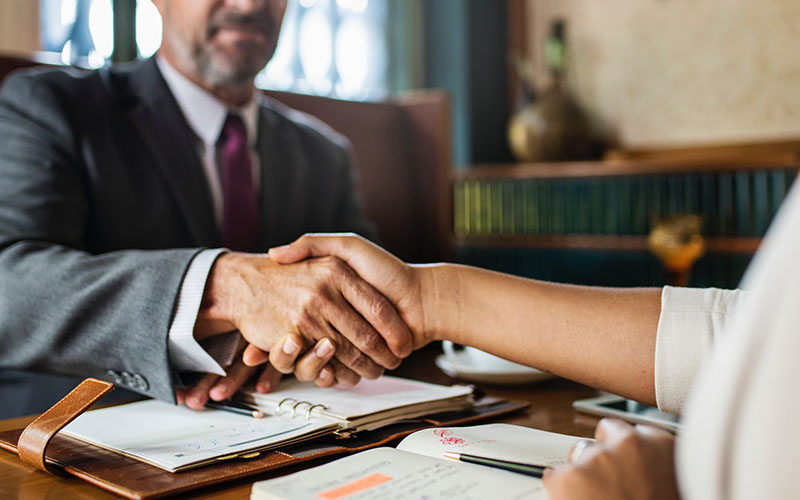 Businesses and Industries
We are a centre with major focus in strengthening collaboration and the exchange of knowledge between researchers and businesses, local authorities, professional bodies, charities and a wide range of other stakeholders to ensure that businesses and employers are supported to grow, become more innovative and productive, and can access the skills that they need.
We work with small and medium businesses without research and innovation capacities. We understand that to be competitive in the digital age, indigenous businesses MUST embrace innovation and technology in offering new products and services. We promote green and sustainable chemistry in reducing global environmental challenges including chemicals pollution, climate change and ecosystems degradation.
Our methods of engagement with businesses
Collaborative and contract research for individual companies and consortia across Nigeria and the West African Sub-Region. Our researchers are available to co-develop, co-design and co-deploy sustainable solutions to your business needs.
Graduate consultancy & internship projects offer valuable business experience for undergraduate and postgraduate. Recognising the value of students to economic growth, we provide organisations with a choice of flexible options to work in partnership with students in three ways: internships, research projects and industry-led collaborative PhDs.
Continuing professional development training to build indigenous capacity in core areas to fill the skill gap. We have collaborations with internationally recognised professional institutes to deliver short courses towards certification. Also, our partners can deliver bespoke training courses at choice locations around the world.
IPR Commercialisation and new venture creation to maximise the commercial value arising out of our research. We are interested in working with businesses to create new green enterprises, our researches are solution driven and our prototypes are developed for the markets
Co-location of businesses is our long-term plan to enable long-term collaboration and shared use of facilities.
We are open to strategic partnerships with SMEs to deliver jobs, maximise profits and reduce negative environmental footprints. We are open to businesses seeking to meet compliance regulations and interested in transforming their processes toward a circular economy
Value additions and benefits
Invention and prototypes
First-hand access to commercialisable inventions and prototypes
Co-location
Co-location including office space, hot-desk space and laboratory space
Product manufacturing
Co-designing, co-development and co-delivery of new products and services
Projects and internships
Involvement in students' projects and internships, campus culture and collaboration with resident companies
Partnerships
Partnership with our international collaborators and opportunity to work with our international business development team
Certification
Access to continuous professional development towards certification in core areas
Innovation
Access to a broad mix of expertise, so that disciplines can be combined to provide innovative solutions
Networking
Opportunity to join or access our global network of world class researchers, innovators, and markets